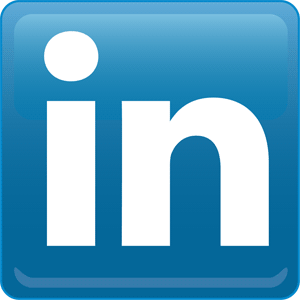 LinkedIn is the world's largest audience of active, influential professionals with over 364 million members. Unlike other social networks, members have a distinct BUSINESS MINDSET and intent.
Research has shown that most people will search you and your company before doing business with you. Your LinkedIn profile will often show up in the top 5 search results on your name.
Does your LinkedIn profile position you as an AUTHORITY in your industry?
Does it give prospects CONFIDENCE to do business with you?
Does it tell them clearly how you can ADD VALUE to them?
Do you know how you can get RESULTS from LinkedIn?
If the answer is no to any one of the above questions, then this 1-day workshop is for you.
Stop floundering and start ATTRACTING your ideal target market!
In this 1-day workshop we will be covering:
How to activate your SILENT SALESPERSON on LinkedIn
Finding your ideal prospects easily
The etiquette of connecting so that you build trust from the very beginning
Five ways you can market on LinkedIn that positions you as an INFLUENCER and AUTHORITY
Converting connections into clients
This is an intensive workshop designed to guide you through the basic fundamentals to ensure that your profile is set up correctly to attract your ideal prospects so you can build a strong network of connections and start to leverage the power of LinkedIn for your business
When: Friday, 12th August 2016
Where: The Colmslie Hotel, Cnr Junction & Wynnum Rds, Morningside
Time: 9am arrival for a 9.30am start and finishing at 4.30pm
Investment: Early bird price of $299 if registered before 31st July, after which it is $399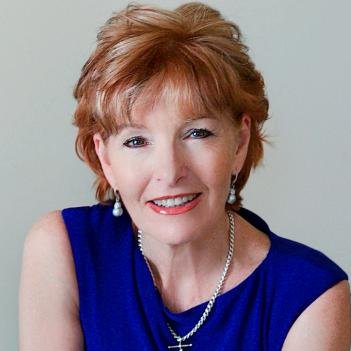 "To truly understand the power of Lead Generation on a platform such as LinkedIn, you need to deal with a specialist whose expertise goes way beyond knowledge of the basics. Julie Mason is that person.

Julie not only has exquisite in-depth knowledge of the power of LinkedIn to help those in business create an effective lead generation funnel, but her extensive experience in sales, brings a far deeper understanding of how you use LinkedIn to create sales for your business."
Sally Thibault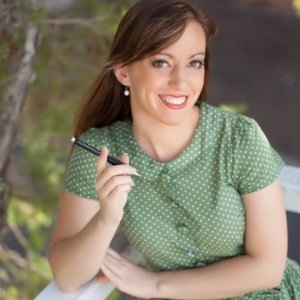 "Julie's LinkedIn training was amazing! She has fully equipped me with the tactics and tools necessary for marketing myself and building my authority on LinkedIn. Not only did she provide me with LinkedIn training, she was also able to show me how to put myself firmly in the path I wanted to take with my business. I cannot recommend her highly enough. If you're considering doing one of her courses, DO IT! You won't regret it."
Emily Read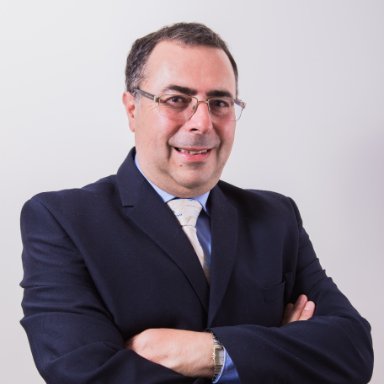 "Julie is without doubt a master in her field of Social Media! She has a fantastic and social personality and is extremely competent at delivering training. Her hands-on approach of setting up your LinkedIn profile throughout the day makes it so much fun. Our entire sales team have been raving about it ever since.

After only a few days of attending the training with Julie, my LinkedIn Profile started to sky rocket and I started having exciting new prospects approaching me rather than the other way around. Within a few weeks each of our team members began receiving quote request and orders through LinkedIn. That's right…..real "MonetaryOrders". I can happily confirm that we well and truly paid for cost of the training through the extra income we received within less than 4 weeks. This stuff really works……If you are considering social media training…..and you are crazy if you don't, then I highly recommend Julie."
Joe Caprara
Your Facilitator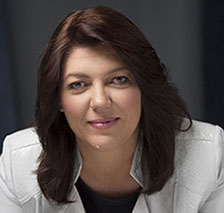 Julie Mason is an in-demand public speaker and author and is currently featured on the cover of Social Media Success Magazine. Julie is a passionate LinkedIn expert and specialises in creating strategies that promote your brand, enhance your reputation and generate big money leads for your business.
Julie is known as The Social Media Princess, a name aptly given to her by her clients for her ability to make the confusing world of social media simple to understand and use, strategic, profitable and fun.
Through her coaching programs, speaking events and online webinars, Julie has helped and inspired thousands of people to make a significant difference in their business using social media and LinkedIn.
If you are in business to business marketing, Julie's message is simple – "With over 80% of B2B conversions coming from LinkedIn, can you afford not to use it correctly?"